You may know of many homes in Murphy that have invested custom wood shutters. These homeowners are ahead of the game because they have chosen to increase their home's resale by adding such a timeless upgrade.
Not only are shutters extremely popular and beautiful but they can also minimize allergens and decrease your utility bills. With shutters, homeowners in Murphy can also keep their houses cooler and their furniture brighter in summer by deflecting direct sunlight.
Below are 6 popular different types of shutters that you can choose for your Murphy home.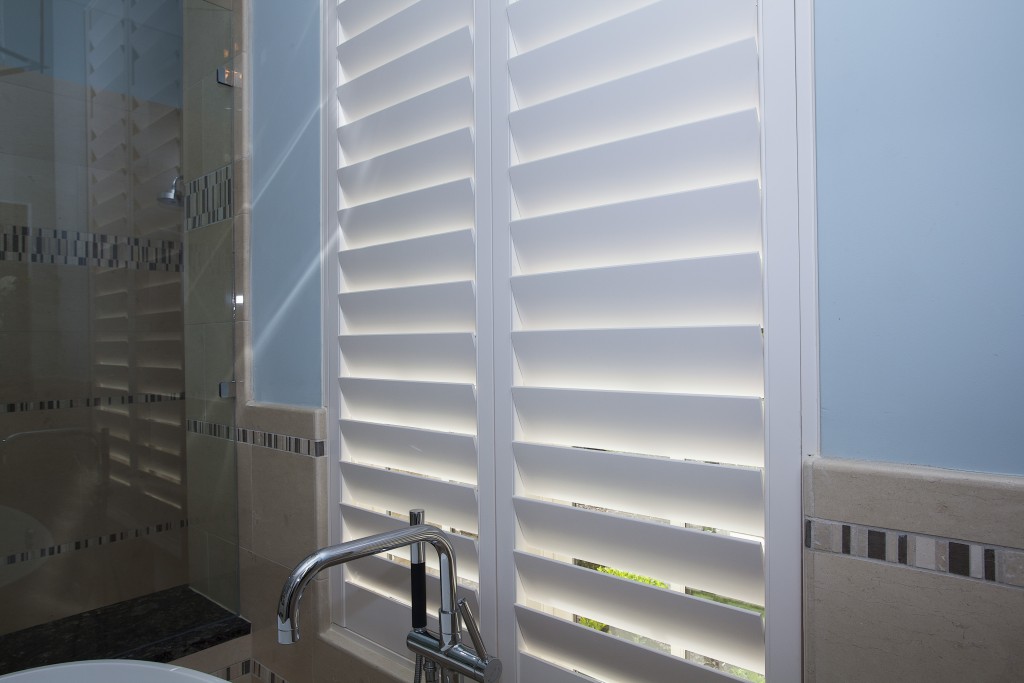 Louvered Shutters in Murphy – Louvered Shutters have overlapping uniform slats of wood set closely into frames. Louvered shutters often have decorative handles at the bottom for easy opening and closing. For a modern home in Murphy choose a bright color for your louvered shutters such as yellow, green or royal blue.
Board and Batten Exterior Shutters – Arched top or square Board and Batten shutters are built with individual boards that are joined together with shorter crosspieces (battens). While this look is more traditional, board and batten shutters can be extremely trendy with the right paint color such as navy blue or white.
California Style Shutters – Bring a piece of California into your Murphy home with California style shutters. These shutters are similar to louvered shutters but are wider with horizontal slats. California shutters are used inside homes rather than on the exterior.
Plantation Shutters in Murphy – You may have heard of plantation shutters because these are one of the most commonly installed interior shutters in Murphy. Plantation shutters have much wider louvers and can instantly elevate any home's look. For interior plantation shutters it's best to stick to simple shades such as whites, natural wood colors and grays.
Shaker Style Shutters – Shaker shutters have flat solid wood panels that fold out and are known for their ability to block out more sunlight than other shutters. Although they are less common, shaker shutters can create an incredibly upscale and unique look for any home in Murphy.
Raised Panel Shutters – Raised panel shutters can be paired with window plants to create an inviting yet formal garden-style look on the exterior of your Murphy home. Panels can either be 50% with 2 separate flat panels or 100% with one full panel. These shutters also look good when painted with bold colors such as greens and blues.
So if you're thinking shutters may be right for your home in Murphy call Southwest Interiors today 214-765-3590 or click here to visit us online. For more information on how to decorate or style your Murphy home you can also find us here on Facebook.